Schedule Your Rug Appointment 
If you would like to visit our facility to drop off rugs or pick them up, we would LOVE to have you schedule an appointment so our team will be ready and waiting to help carry your rugs.
Schedule using our convenient online booking tool for visits to our facility.
If a pickup from your home is needed, please contact us directly for options and trip fee estimates.
 How To Book An Appointment

Simply click on the calendar below to view available dates and times.
When you find a date and time that works for you, click the BOOK APPOINTMENT button next to that time and complete the short form to request an appointment.
We will email you to confirm your time slot or to reschedule, and we look forward to seeing you at Blatchford's.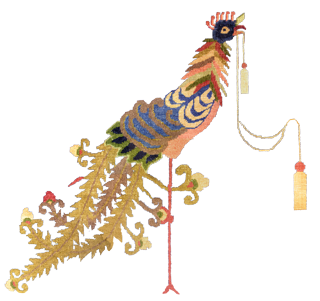 Blatchford's Location
7848 Silverton Ave, Suite G
San Diego, CA 92126
Our Hours
Business rug drop-off hours:
Monday - Saturday (By Appointment)
Rug Pickup/Delivery Services Available
Call or email for trip details & booking