Blatchford's Operations During COVID-19 Regulations:
We have team members, and family members, in high-risk health groups. For our safety, and for the safety of our clients, we are operating with the following protocols.
We appreciate your help during this time to create a safer environment for us all.
Best to you and your family.
Lisa Wagner
[email protected]
Blatchford's main office: 858-566-3833 (landline)
CURBSIDE DROP-OFF AT OUR FACILITY BY APPOINTMENT ONLY
We are handling all drop-offs at our facility "no contact" for our clients. Our team members will unload the rugs from your vehicle, and you do not have to leave your car. Our team are wearing masks, and we are cleaning/sanitizing all surfaces and tools before and after every appointment.
ESTIMATES BY EMAIL/PHONE BEFORE YOUR APPOINTMENT
We are handling all estimates with photos ahead of time so that your visit to our shop can be a very quick trip because we have already handled all of the questions/answers ahead of time. Safer for you, and safer for us.
PHOTO TIPS
When you send photos, please flip over one end of the rug so that we can see the back and the front – this helps us to identify the piece. Please send any close ups of problem areas or areas in need of repair if you are looking for a repair estimate. When sending the size of your rug please include any fringe tassels in the length.
NO ENTRY INTO OUR FACILITY BY CLIENTS
In order to protect our facility we are not allowing any walk-in traffic into our facility during the highest level tier currently in effect in San Diego county.
APPOINTMENTS or QUESTIONS?
If you would like to book your drop-off appointment or if you have questions about rug care, turnaround times, or you need help with a pickup service for your rugs (if they are too large to drop off) – please contact me (Lisa) directly. I would love to hear from you. 🙂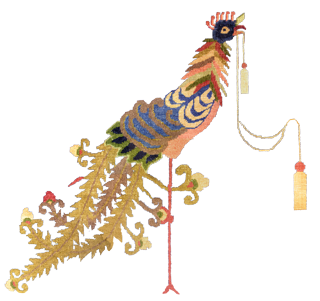 Blatchford's Location
7848 Silverton Ave, Suite G
San Diego, CA 92126
Lobby Hours
Monday through Saturday by appointment only so someone can meet you.
Pickup/delivery to/from your home - please contact us for details and booking.