Blatchford's Lobby Walk-in Hours
Monday through Saturday 10am – 2pm
Closed on federally observed holidays.
Address:
7848 Silverton Avenue, Suite G
San Diego CA 92126
 Other days/times outside of these hours are BY APPOINTMENT ONLY.
Call 858-566-3833 to book an appointment.
Home pick up and/or delivery service
Please call us at 858-566-3833 for details and to book.
For the protection of our team during the COVID-19 outbreak, we have CLOSED our lobby to all unscheduled visits.
Visits are BY APPOINTMENT ONLY, and we have extremely limited access as most of our team is working remotely.
Because city and state ordinances are changing daily, please contact us for the most up to date details about our services and operations. You can reach us by email or phone.
Thank you and please be safe.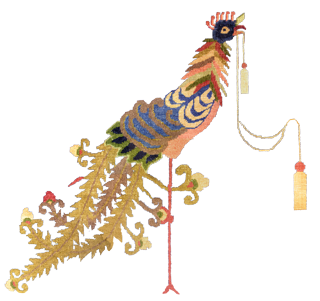 Blatchford's Location
7848 Silverton Ave, Suite G
San Diego, CA 92126
Lobby Walk-in Hours
Monday through Saturday 10am - 2pm
Other days/times are by appointment only so someone can meet you.
Pickup/delivery to/from your home - please contact us for details and booking.