This Calendar is used by the Blatchford's Booking Agent. If you are not the Booking Agent please exit this page.
Both fields are required to log in.
An email address is required to reset your password.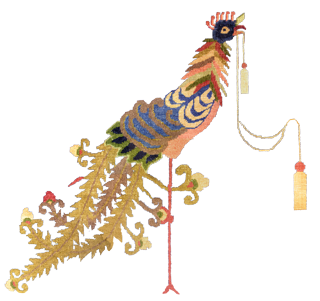 Blatchford's Location
7848 Silverton Ave, Suite G
San Diego, CA 92126
Lobby Hours
Monday through Saturday by appointment only so someone can meet you.
Pickup/delivery to/from your home - please contact us for details and booking.