Rug wash pricing varies based on a few things: the fiber type, the weave type, the age, the condition, and of course the size.
Please provide the following: 
Step 1. Tell us about you
Enter your contact details
Step 2. Tell us about your rug
Share information about your rug as best as you can using the form questions
Step 3. Tell us about any special issues
(Spots, spills, etc.)
Step 4. Show us your rug
Upload photos of your rug 
You may submit an estimate request for up to 5 rugs on a single form. Once we have the details, we can get back to you quickly with a quote. Thank you!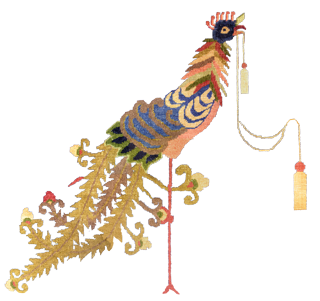 Blatchford's Location
7848 Silverton Ave, Suite G
San Diego, CA 92126
Lobby Hours
BY APPOINTMENT ONLY so we are 100% sure to have someone here to meet you and unload/load. Thank you!.
Pickup/delivery to/from your home - please contact us for details and booking.