Drag the arrows to view the before and after.
Everything looks better after a good bath – especially rugs!
We thoroughly and safely wash natural fiber textiles (wool, silk, and cotton) in our facility. Come take our Rug Wash Tour and learn the best care tips to help your rugs last longer and look their best.
The recommended method for cleaning natural fiber rugs is washing them. And that's what we've been doing here for decades.
We offer standard rug washing services, as well as restorative washing services (specialty stain removal, odor removal, and decontamination for flood-affected and fire-affected rugs).
Washing rugs takes skilled hands and keen eyes. You need to understand the textiles you are washing, while you determine the best ways to get to the best result – for the rug and for the rug's owner.
 Drag the arrows to view the before and after.
If you want to learn more about our process, and why we are the go-to rug experts in our region, take a look at our Wash Tour, or give us a call at 858-566-3833.
We would love to hear from you!
Take the Rug Wash Tour to learn about the many steps involved in our custom rug wash process.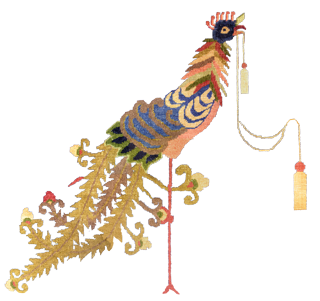 Blatchford's Location
7848 Silverton Ave, Suite G
San Diego, CA 92126
Lobby Hours
BY APPOINTMENT ONLY so we are 100% sure to have someone here to meet you and unload/load. Thank you!.
Pickup/delivery to/from your home - please contact us for details and booking.