Get To Know Your Rugs
Our video gallery is designed to answer some of the most common questions we are asked every day. Please take a moment to watch a video or two, and remember to bookmark the page for future reference!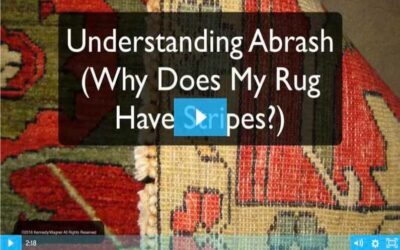 One of the things that makes hand woven rugs so beautiful is the visual texture of the rug. Part of this texture comes from the natural Abrash of the rug. Abrash is a word that describes…
read more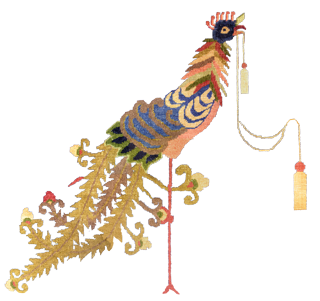 Blatchford's Location
7848 Silverton Ave, Suite G
San Diego, CA 92126
Lobby Hours
BY APPOINTMENT ONLY so we are 100% sure to have someone here to meet you and unload/load. Thank you!.
Pickup/delivery to/from your home - please contact us for details and booking.