Blatchford's San Diego Rug Cleaning & Repair
Drop off and pickup
Rug drop off and pickup at our rug facility is by appointment Monday through Friday and some Saturdays. Please call to book your time to meet with us at 858-566-3833 or use our convenient online booking tool to schedule your appointment online.
Delivery
If rugs need to be picked up or delivered to your home, please call 858-566-3833 for those details and to book your rug appointment.
If rug wash or repair estimates are needed, please email photos and details to us at [email protected]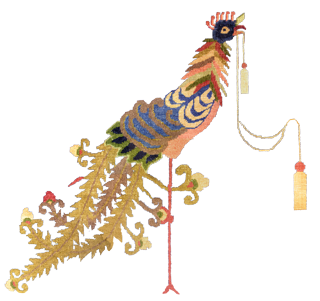 Blatchford's Location
7848 Silverton Ave, Suite G
San Diego, CA 92126
Lobby Walk-in Hours
Monday through Saturday 10am - 2pm
Other days/times are by appointment only so someone can meet you.
Pickup/delivery to/from your home - please contact us for details and booking.