Privacy Policy
Your privacy is very important to us. We want to make your experience as enjoyable and rewarding as possible, and we want you to use our vast archive of information and educational resources with complete confidence.
We have created this Privacy Policy to demonstrate our firm commitment to your privacy and security. If you choose to opt-in to receive information and regular updates from us on new education on this website, any and all information collected is held in the strictest of confidence. All information is kept confidential.
We do not sell, rent, trade or share our client list or any client information to any other entities. Ever.
We hate spam! We are committed to permission-based email practices. Our Friends and Clients can unsubscribe from any form of communication or service with us at any time.
At any time, Friends and Clients may "opt-out" of any offers and notifications by following the "opt-out" link on a specific offer or notification received, or by contacting us at 858-566-3833 or emailing Lisa at [email protected]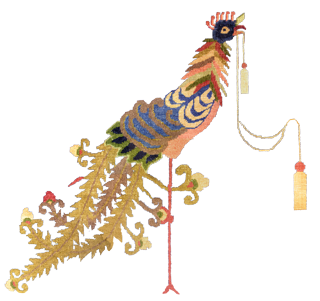 Blatchford's Location
7848 Silverton Ave, Suite G
San Diego, CA 92126
Our Hours
Business rug drop-off hours:
Monday - Saturday (By Appointment)
Rug Pickup/Delivery Services Available
Call or email for trip details & booking