The Two Mistakes Made By Most Rug Owners
In this short video we will discuss the two mistakes that most rug owners make and how they can by avoided.
<!—4. THE TWO MISTAKES MADE BY MOST RUG OWNERS—>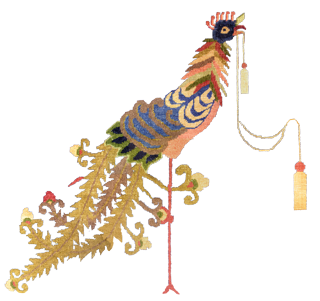 Blatchford's Location
7848 Silverton Ave, Suite G
San Diego, CA 92126
Lobby Hours
Monday through Saturday by appointment only so someone can meet you.
Pickup/delivery to/from your home - please contact us for details and booking.