How To Identify Moth And Bug Damage On Your Rugs?
<!—2. HOW TO IDENTIFY MOTH AND BUG DAMAGE ON YOUR RUGS?—>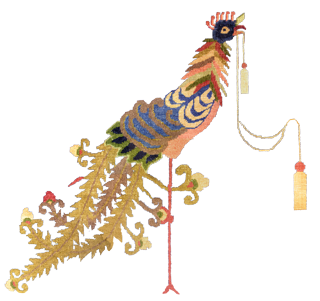 Blatchford's Location
7848 Silverton Ave, Suite G
San Diego, CA 92126
Lobby Hours
BY APPOINTMENT ONLY so we are 100% sure to have someone here to meet you and unload/load. Thank you!.
Pickup/delivery to/from your home - please contact us for details and booking.