Understanding Viscose Rugs
<!—12. UNDERSTANDING VISCOSE RUGS—>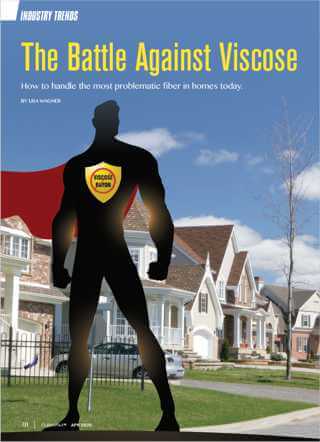 To learn more about Viscose please read the article "The Battle Against Viscose" by Lisa Wagner. This article was featured in the April 2020 issue of the CLEANFAX® Magazine.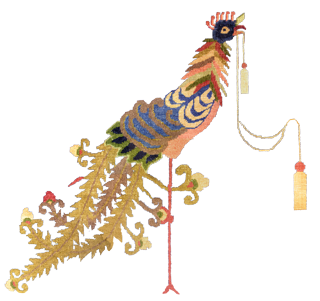 Blatchford's Location
7848 Silverton Ave, Suite G
San Diego, CA 92126
Lobby Hours
Monday through Saturday by appointment only so someone can meet you.
Pickup/delivery to/from your home - please contact us for details and booking.