Buying Rugs. (What To Look For.)
Buying rugs makes many people nervous.
Buyers are worried if what they are being told is true. Buyers are worried about being ripped off. Buyers are worried if they are making a smart purchase for their home.
Those are valid questions to have because there is very little education out there on even the basics of buying rugs.
That is, until now.
Over the past few months I've written several detailed articles on what to look for when you are buying rugs today. If you are not sure what fibers to look for, or what type, or even how to know if it's a rug to run from or not… I've answered those questions for you.
Here are several article posts to assist you on your shopping quest:
Tips for the Nervous Rug Shopper.
This is an overview of what to look for in terms of fibers, dyes, and construction types.
Pottery Barn Rugs To Run From
There are certain rugs today sold by Pottery Barn, Pottery Barn Kids, Restoration Hardware, Crate & Barrel, and other home furnishing companies that should be rugs to run from. Tips on how to identify the good, the bad, and the ugly at these stores.
Cheap Synthetic Rugs
What you need to know about synthetic rugs so you know where they are good to use, and where they are not.
Now you are armed with the information you need if you are shopping for new contemporary rugs.
Happy Rug Shopping!
– Lisa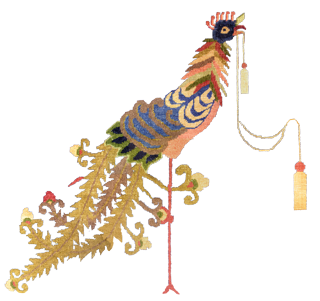 Blatchford's Location
7848 Silverton Ave, Suite G
San Diego, CA 92126
Lobby Hours
BY APPOINTMENT ONLY so we are 100% sure to have someone here to meet you and unload/load. Thank you!.
Pickup/delivery to/from your home - please contact us for details and booking.