Today Show article on rug care tips.
Honored to be interviewed by the Today Show for an online article on rug care tips.
Share with your friends if they can use some guidance on caring for their own rugs.
Happy Rug Cleaning!
Lisa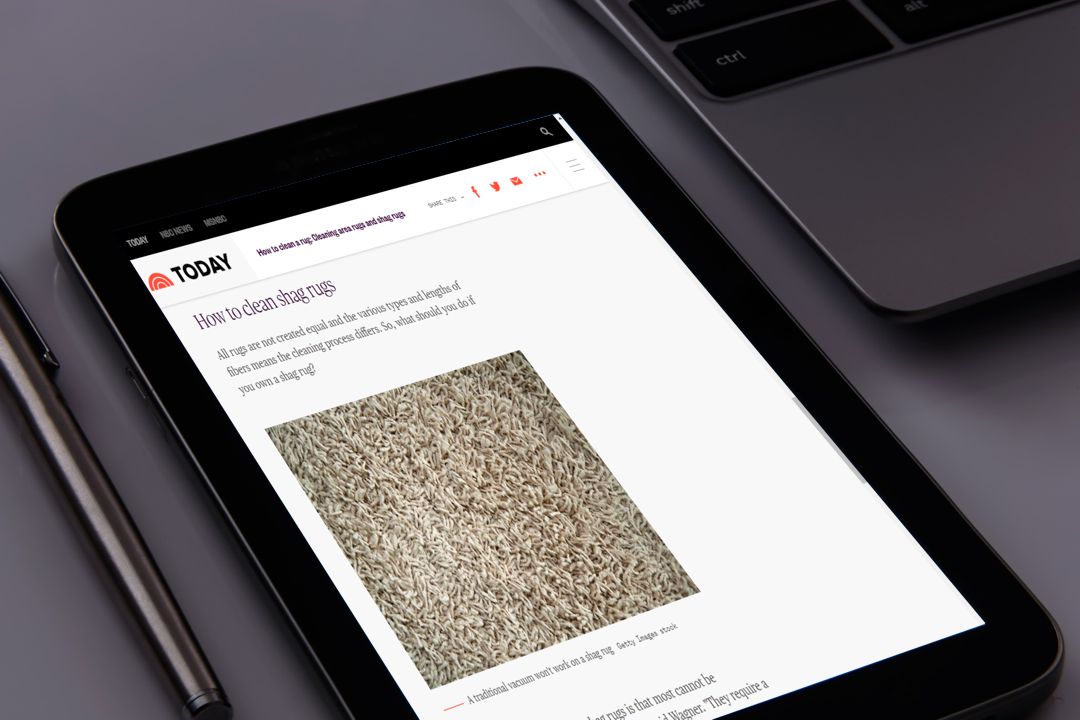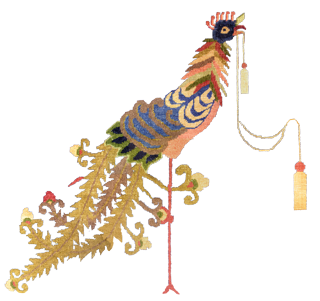 Blatchford's Location
7848 Silverton Ave, Suite G
San Diego, CA 92126
Lobby Hours
Monday through Saturday by appointment only so someone can meet you.
Pickup/delivery to/from your home - please contact us for details and booking.