Every Rug Has A Story. What's Yours?
What we love about rugs is that every one has a story.
The story of how it was crafted. As an idea in a weaver's mind, and then meticulously knotted for months, if not years, to its completion.
RUGS – prospect group cleaned up
The story of how it came to belong to our clients. Perhaps from a magical trip to Istanbul, with memories of a cup of tea in the Turkish bazaar.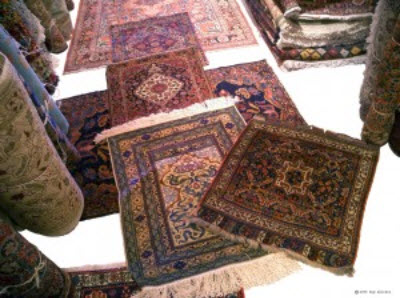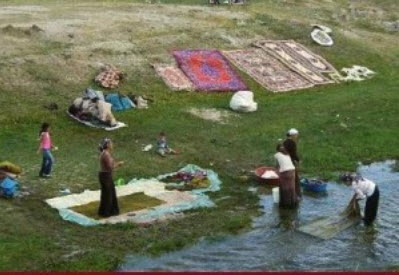 Perhaps from a hole in the wall antique shop where it came to life like a hidden gem to the seeker.
Perhaps from a woman who remembers playing on the rug as a child in her grandmother's home…and this is a fond memory of a woman she loved.
When we see rugs, we see them as a piece of the heart and soul of the weaver. A part of their life now sharing the lives of its current "owner."
Rugs outlive us many times over, so we see our company's role as simply keeping them in their best condition to move on to the next generation who gets to enjoy them, and hopefully appreciate them as much as you do.
We also see our role as "keepers of the story" of hand woven rugs, to share with anyone who is interested.
We think rugs are magical. We have a love for textiles… and we want to share that with others. If you ever come to our little rug corner of the world, we will talk to you about rugs, because every single one has a story.
And here, on our new site and blog is where we want to share those stories and hear yours too.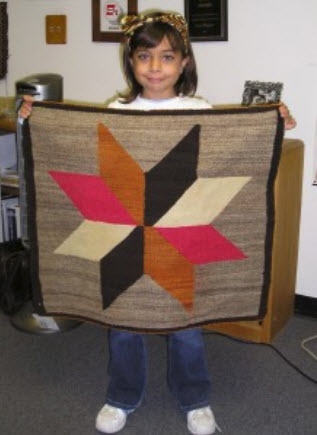 Always feel free to post your own rug story, or ask any questions at all you have about caring for your rug, or buying a new one. For decades we've been a resource for rug enthusiasts in the San Diego area, and trainers of professional rug care specialists all over the US and Canada… and now we want to bring some of that rug knowledge and "magic" to you.
We hope you enjoy our new blog, and have as much fun here as we do!
– Lisa
P.S. Share your question or your favorite rug story in the COMMENTS. If you want to email a photo of your favorite rug, you can send it to me at rugs@blatchfords.com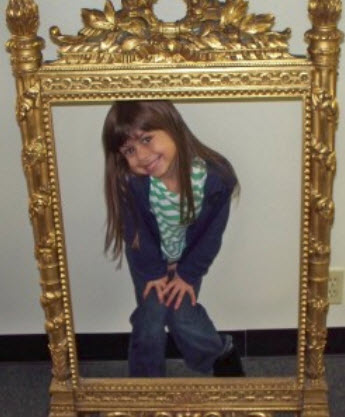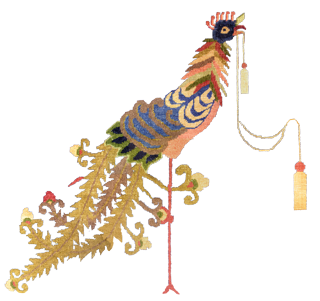 Blatchford's Location
7848 Silverton Ave, Suite G
San Diego, CA 92126
Lobby Hours
BY APPOINTMENT ONLY so we are 100% sure to have someone here to meet you and unload/load. Thank you!.
Pickup/delivery to/from your home - please contact us for details and booking.